Welcome Artists!
Teena Hughes here — I look forward to seeing you in October on Norfolk Island for our week of adventures – what fun we'll have!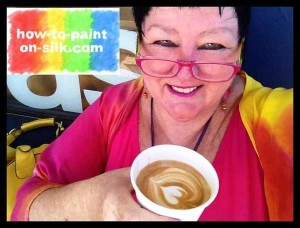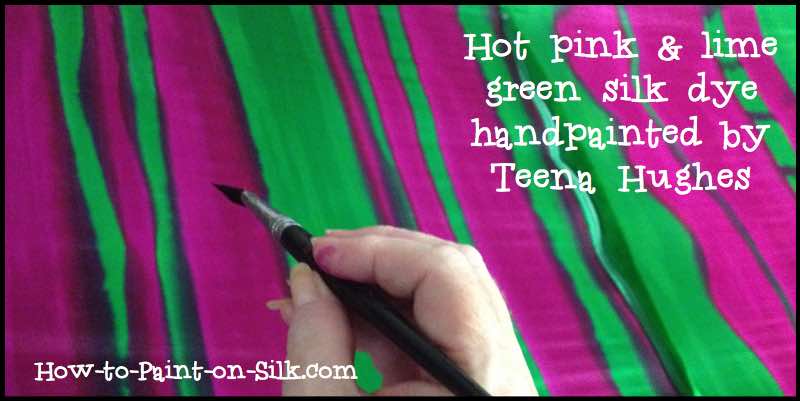 .
Here are a few photos of the island to whet your whistle :-)

Photos courtesy of Wikipedia
Order Your Silk Painting Kits Before You Travel
To make it easy and to make sure you have everything you need for the Workshop you've signed up for, I will be providing Silk Painting Kits for you to order and buy in advance, and bring with you in your suitcase. The Kits will include:
silk painting dyes
paintbrushes
silk
thumbtacks
other products we'll be using.
During each day's painting session, we will be attaching our pieces of silk to wooden frames which can be dismantled and will fit into suitcases.
I'll provide details on where you can buy the easy-to-use wooden frames for you to bring along too.
Also included:
Checklist of items to bring
tips and suggestions for packing your painting kits into your suitcases.
Order in Advance
The price of the Kits will be payable before they're shipped, and will be advised around 14th August 2016, approximately two months before departure date in mid-October.
Please sign up today to be notified when the Kits are available:
Haven't reserved your spot yet for the Workshop? Sign up today!
To find out more about the week-long Adventure in October, please reserve here:
More soon,

Teena
Here are some of my wonderfulonline  students' finished results!!